About Celtic Sea Salt
Ancient Purity Celtic Sea Salt is Naturally Air and Sun-Dried and collected by hand with wooden tools to preserve its living enzymes. It is a Super-Food abundant in essential minerals including Magnesium. Real, Grey, Course Salt should be the only choice for a salt. Ancient Purity Celtic Sea Salt is raw, untouched, moist, magnesium-rich and a living salt.

Sourced from the northwest coast of France where it is harvested after seawater evaporates from clay ponds near the shoreline.
Uses
- Add to food in place of your table or standard salt
- Make your own multi-mineral water
- Use on face for a facial scrub
- Apply to hair

Free from agro-chemicals, Non-irradiated and GMO Free.
You may also like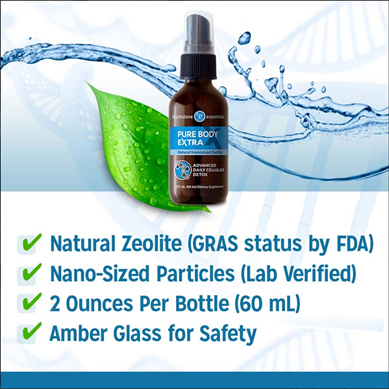 Ingredients
100% Raw Celtic Sea Salt. 33% Sodium, 50.9% Chloride, 1.8% Minerals, Trace Elements, 14.3% moisture.
Supplied in Kraft brown paper pouch (can be put into a jar).
Storage: Keep sealed. Store in a cool dry place out of sunlight.
Ingredients:
Distilled water, iodine, potassium iodide in glass bottle.
Contains no additives.
Suitable for Vegans and Vegetarians
UK Mainland Delivery Charges (including Isle of Wight):
- £3.49 on all orders below £40.00
- FREE DELIVERY over £40.00

Northern Ireland and Isle of Man:
- £3.49 on all orders below £75.00
- FREE DELIVERY over £75.00

Scottish Highlands:
- £3.49 on all orders
We will dispatch your order as quickly as possible but please allow an approximate delivery time of 3 to 5 working days for busy periods.
UK Shipping costs are calculated in the shopping basket before you enter any personal details.
Overseas: Please email info@healthrange.co.uk for a quotation, advising your address and postcode.
Returns
You can return items within 30 days from receipt providing they have not been used and are still in their original packaging. To begin the returns process, please e-mail info@healthrange.co.uk and we will email you back with instructions and the return address (which may not be the address on your delivery note/invoice).
Full T&Cs - Please read our full Terms & Conditions Here.